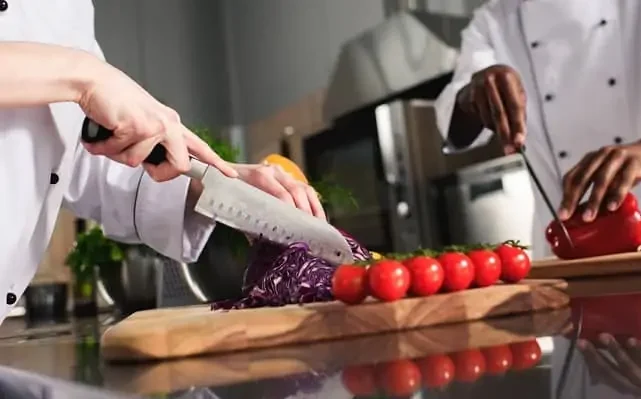 Our Kitchen Knife reviews include top Japanese and German chef knives and promising new brands. Popular kitchen knife styles include Nakiri, Kiritsuke, Santoku, Bunka, Cleavers, Paring, Ulu and Mezzaluna Knives.
Our Outdoor Knife reviews cover the best blades for hiking, camping, hunting and survival. Popular outdoor styles include Machete, Bolo, Bowie, Kephart, Karambit Ganzo and Damascus pocket knives.
Our Tactical Knife reviews help you choose the best tool for self defense. We also review combat knives designed for the military. Popular styles include OTF, ballistic, stiletto, and gravity knives.